Pigs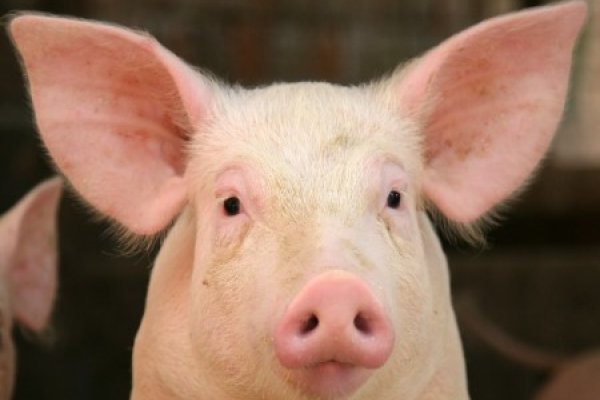 We offer great prices on a wide range of medicines and consumables for your pigs.
View our range of pig medicines including vaccines, parasite control, antibiotics, anti-inflammatories & pain relief, consumables and vitamins. In fact everything you need for disease prevention and control.
From Alamycin LA at just £10.17, Baycox 50mg/ml Oral Suspension from £34.45 and Porcilis ERY at £10.82. As well as a range of consumables including a full range of Sterimatic products which reduce cross infection, reduce bacterial build-up on the needle so preventing abscessing and infection at the injection site and reduces the risk of self-injection.
Register with Farmacy and we'll send you regular newsletters full of interesting news and advice on best practice and responsible use of medicines, plus useful and informative articles written by vets from The Westpoint Veterinary Group.