Zulvac 8 Ovis 100ml
Active immunisation of sheep from 1.5 months of age for the prevention* of viraemia caused by Bluetongue Virus, serotype 8.*(Cycling value (Ct) ≥ 36 by a validated RT-PCR method, indicating no presence of viral genome).Onset of immunity: 25 days after administration of the second dose.The duration...
Read More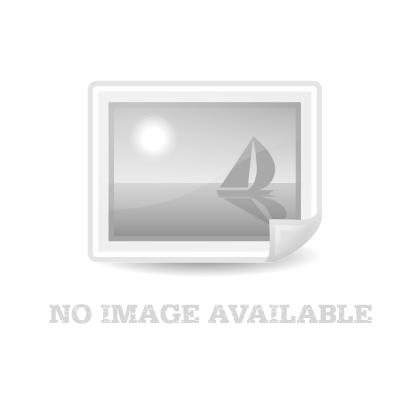 Zulvac Vaccination Pack
2ml Vaccination pack for use with Zulvac Ovis and Zulvac Bovis. The Sterimatic injection kit gives Accurate, reliable doses Reduces the risk of self injection Reduces dangerous cross contamination Reduces infection and abscesses Pack contains: 1 x 2ml Bottle Mounted Syringe 3 x Sericaps 1...
Read More