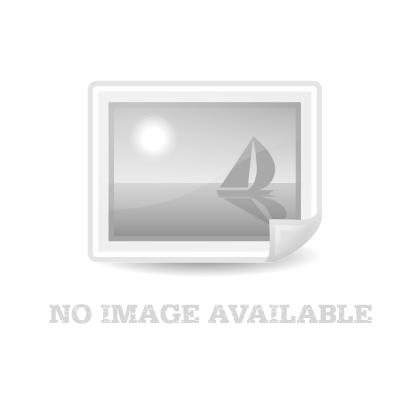 Veticop Injection 100ml
For the prevention and treatment of copper deficiency (hypocuprosis) in sheep and for the prevention of swayback in lambs by administering a single injection to the ewe 2.5 months pre-lambing.
Read More
Copinox Copper Ewe and Calf 250pk
Copinox Ewe/Calf is indicated for the prevention and treatment of hypocuprosis in cattle and sheep. A proportion of the administered copper oxide lodges in the abomasum of the treated animal. This provides a sustained-release source of copper for absorption from the gut for 2 to 3 months. This steady...
Read More