Consumables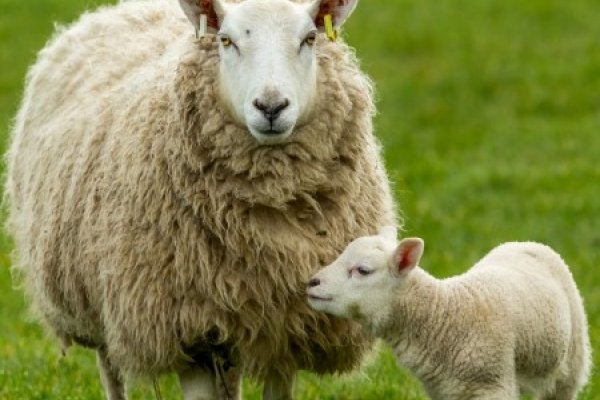 You've ordered your medicines and there really is no need to go anywhere else to order your consumables. We have a wide range of needles and syringes, hygiene products, gloves and antibacterials.
Looking for the perfect storage solution for all your injection paraphernalia, try our Farmacy Jab Box which comes complete with a range of Sterimatic products which reduce cross infection, reduce bacterial build-up on the needle so preventing abscessing and infection at the injection site and reduces the risk of self-injection.
Register with Farmacy and we'll send you regular newsletters full of interesting news and advice on best practice and responsible use of medicines, plus useful and informative articles written by vets from The Westpoint Veterinary Group.