Sheep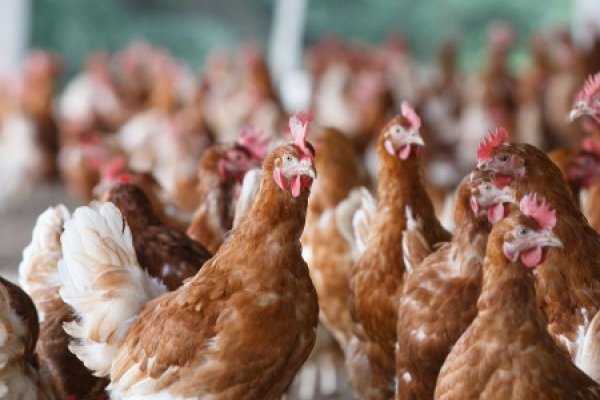 We offer great prices on a wide range of medicines and consumables for your flock.
View our range of sheep medicines including vaccines, parasite control, antibiotics, consumables and vitamins. In fact everything you need for disease prevention and control.
All you need from Penstrep at just £10.95, Crovect from just £46.60 and vaccines with bulk order pricing available.
Register with Farmacy and we'll send you regular newsletters full of interesting news and advice on best practice and responsible use of medicines, plus useful and informative articles written by vets from Westpoint Farm Vets