---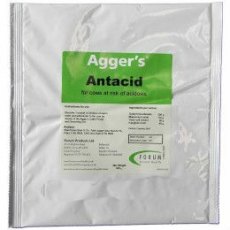 Aggers Antacid
For cows with acute ruminal acidosis and heat stress. High yielding cows can be susceptible to heat stress and dehydration when temperatures rise above 24°C. Severe ruminal acidosis (e.g. grain overload) Use Agger's Antacid as an adjunct to intravenous sodium bicarbonate therapy.
---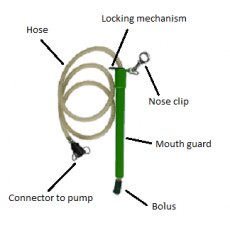 Aggers Drenching Set
Set includes a hose and tip, plastic gag, nose tong. For use with Aggers pumps.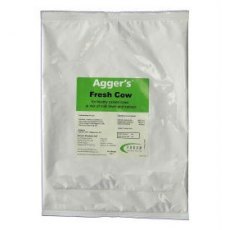 Aggers Fresh Cow
A dietetic supplementary feed for freshly calved cows as an aid in the reduction of the risk of milk fever and ketosis. New - contains 50g of KCI and provides 6 MJ of net energy Freshly calved cows have a sudden increased in the demand for glucose at the udder which increases the risk of ketosis. They also have an increased demand for calcium which increases their chance of milk fever. Both clinical...
---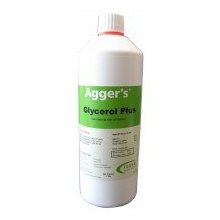 Aggers Glycerol Plus 1L
For cows at risk of ketosis. Improved formulation - easier to dispense. Provides 24 MJ of net energy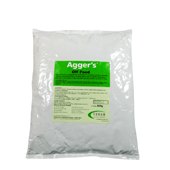 Aggers Off Feed
Out of stock with no due date. Please speak to your vet about alternatives
---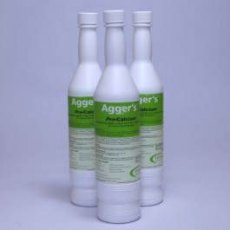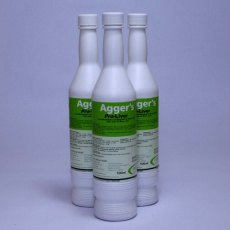 ---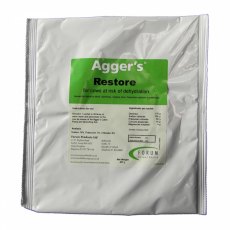 Aggers Restore
For cows at risk of dehydration. Only hypotonic solutions should be used for oral fluid administration for cows because hypertonic solutions create hypertonic rumen contents and thereby can reduce feed intake. Agger's Restore can also be used post-surgery and on cows at risk of endotoxaemia as a result of E. coli mastitis and metritis. Available as a pack of 12 x 450g or individual sachets. ...
Aggers Standard Rumen Pump
The Agger's Standard Rumen Pump with comfort designed handle Smooth and effective pump action Light to handle For occasional use Use in conjunction with the Agger's Drenching Set also available at Farmacy