---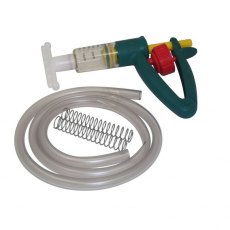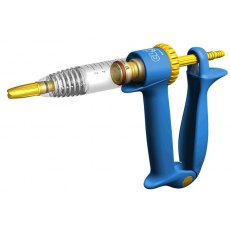 Clik Fan Spray Applicator
The CLiK Fan Spray Applicator is specifically designed to deliver an accurate CLiK treatment dose. The fan delivers a consistent spray pattern relative to animal size with minimal operator effort Fitted with the exclusive Novartis Animal Health Dose Lock system for accurate dosing
---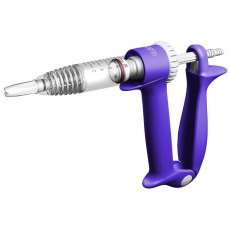 Clikzin Applicator
The CLiKZiN Fan Spray Applicator is specifically designed to deliver an accurate CLiKZiN treatment dose The fan delivers a consistent spray pattern relative to animal size with minimal operator effort Fitted with the exclusive Novartis Animal Health Dose Lock system for accurate dosing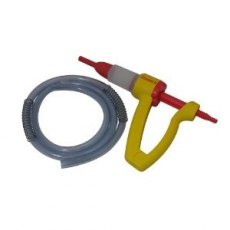 ---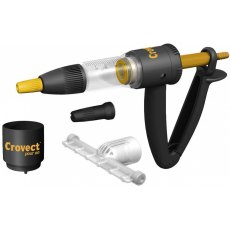 Crovect Pour On Applicator
Use for application of Crovect Pour On. Fully customised and compatible applicator, with the full assortment of nozzles which allows for all treatment options, including T-Bar, Spray & Pour On Jet Tip attachments. Always read the instructions carefully to ensure you are using the correct nozzle for the parasite indication you wish to treat Single stripe nozzle - lice, ticks T-Bar nozzle...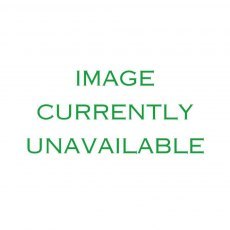 ---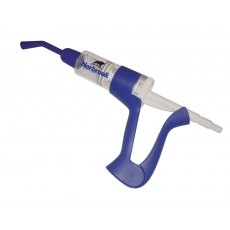 Eprizero Applicator
Topical applicator for use with Eprizero Pour On. 75ml selectable drencher to apply Eprizero topically along the backline in a narrow strip extending from the withers to the tailhead.
---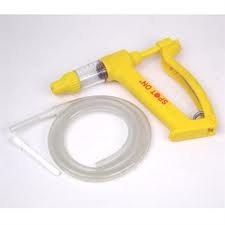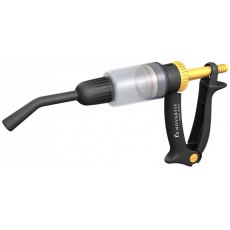 Flypor 60ml Applicator
The Flypor 60ml applicator incorporates the latest comfort handle design, with superior inlet and outlet valving allows ease of delivery and quick refill times. It has simple and accurate dose selection which also allows for dose adjustments with no loss of product.
---