Dechra
---
Cyclo Spray
Used for the prevention of infections of superficial traumatic or surgical wounds caused by micro-organisms sensitive to chlortetracycline in cattle, sheep and pigs. The product can be used as part of a treatment for superficial claw/hoof infections, in particular interdigital dermatitis (foot rot) in sheep and digital dermatitis in cattle.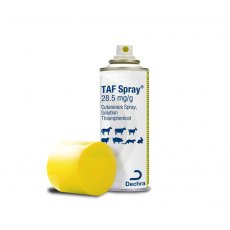 ---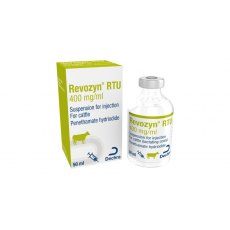 Revozyn RTU 400mg/ml Injection 50ml
For the treatment of clinical and subclinical mastitis in lactating cows caused by staphylococci and streptococci, sensitive to penicillin.
---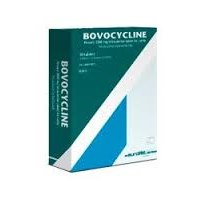 Bovocycline Pessary 2000mg 10 pack
An intrauterine pessary indicated for treatment and prevention of post parturient disorders in cattle. For administration following Dystocia (difficult calving) Retained fetal membranes Endometritis caused by pathogens susceptible to tetracycline.
Rapidexon 2 mg/ml Injection 50ml
Cattle and pigs: Treatment of inflammatory or allergic conditions. Cattle: Treatment of primary ketosis (acetonaemia). Induction of parturition.
---
Solacyl 1000 mg/g Powder for Cattle & Pigs 1kg
Calves: Supportive treatment of pyrexia in acute respiratory disease, in combination with appropriate (e.g. anti-infective) therapy if necessary. Pigs: For the treatment of inflammation in combination with concurrent antibiotic therapy.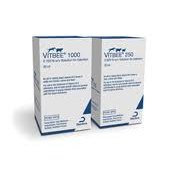 ---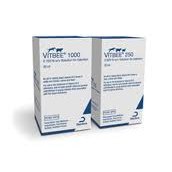 Dechra Categories