---
CEVAC Chlamydia
For the active immunisation of susceptible breeding female sheep to reduce abortion caused by Chlamydophila abortus infection
Enzovax
Limited stock. Please call to order.
---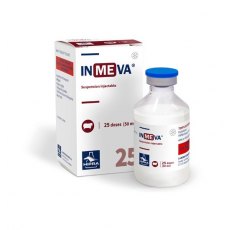 Inmeva
For active immunization of animals to reduce clinical signs (abortion, stillbirth, early mortality and hyperthermia) caused by Chlamydia abortus, abortions caused by Salmonella Abortusovis and to reduce shedding of both pathogens from infected animals. Vaccination covers the whole gestation period when administered according to the approved schedule.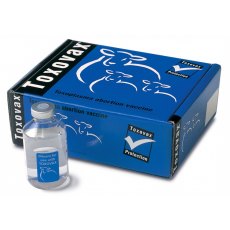 Toxovax
Please note we will be taking no further Toxovax orders this season. Tovovax has minimum lead time of 2 weeks. This vaccine only has a 5-7 days shelf life, please bear this in mind when ordering. For the active immunisation of susceptible breeding female sheep to reduce the effects of infection by Toxoplasma gondii, namely early embryonic death, barrenness and abortion. Vaccination with...