---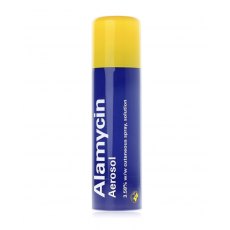 Alamycin Aerosol 140g
Alamycin aerosol is a cutaneous spray indicated for the treatment of foot rot in sheep and topical infections caused by oxytetracycline-sensitive organisms in cattle, sheep and pigs.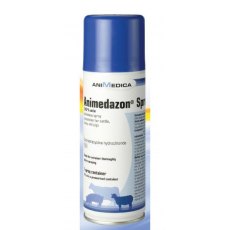 Animedazon Spray 211ml
For treatment of superficial traumatic or surgical wounds contaminated with chlortetracycline-sensitive agents. Can be used as part of a treatment for superficial skin and claw infections, in particular interdigital dermatitis (foot rot and foul in the foot) and digital dermatitis caused by microorganisms sensitive to chlortetracycline.
---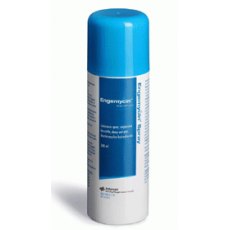 Engemycin Aerosol 200ml
For the treatment infections caused by, or associated with, organisms sensitive to oxytetracycline in cattle, sheep and pigs including: Treatment of foot infections caused in particular by: Dichelobacter nodosus, Fusobacterium necrophorum and other Fusobacterium spp., and Bacteroides spp. Supporting treatment of superficial wound infections following surgery or physical injuries, e.g., tail...
---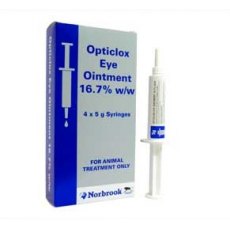 Opticlox Eye Ointment 4 pack
For the treatment of eye infections caused by Staphylococcus spp., and Bacillus spp., in cattle, sheep, horses, dogs and cats.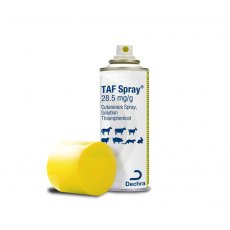 ---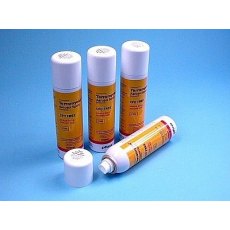 Terramycin Aerosol 150ml
Terramycin Aerosol Spray contains oxytetracycline and is indicated for the treatment and control of topical infections caused by, or associated with, organisms sensitive to the action of oxytetracycline. Specific indications Foot rot and scald in sheep. Digital dermatitis in cattle.