Cold Chain Guarantee
Vaccines are sensitive to heat and extreme cold so must be kept at the correct temperature (between +2°C and +8°C) at all times. At Farmacy we guarantee that your vaccines are kept within this temperature range during delivery by using Woolcool® rigid thermal packaging which consistently outperforms conventional insulated packaging on every level and maintains the temperature range for up to 72 hours (3 days).
Woolcool® invented, designed and manufactured in the UK, is made from 100% sheep's wool. Wool has unique natural insulation properties for maintaining stable temperatures incredibly effectively. Wool is simply washed, scoured and felted to create entirely natural, fleecy insulation which is sealed within recyclable food-grade wrap. The Woolcool® insulation is used to line recyclable cardboard delivery boxes to keep chilled contents cool.
Independent trials consistently show that Woolcool® insulated packaging maintains pharmaceuticals at their required temperature for longer than conventional materials used by other online veterinary medicine suppliers.
We pack the fridge orders last thing each day, so they remain in the fridge until the last possible moment and use a 12-noon delivery service. If however the delivery is delayed you can be assured that the packaging will keep the products within the correct temperature for at least 72 hours even if the ice is melted since it is the insulation that maintains the temperature not the ice.
It's essential that you place your vaccine delivery in your fridge as soon as possible, and that you monitor the temperature to ensure that it remains within range. You'll find specialist thermometers for this purpose available on the site.
Once you've unpacked your delivery, don't just throw the Woolcool® liner away, although it is 100% recyclable if you do choose to. The Woolcool® liners can be reused around the home or office - try insulating your outside tap through the winter for example.
We regularly test the performance of our cold chain packaging using data loggers to ensure the efficacy of this product, so you can rest assured that you get full cold chain integrity at no extra charge from Farmacy.
---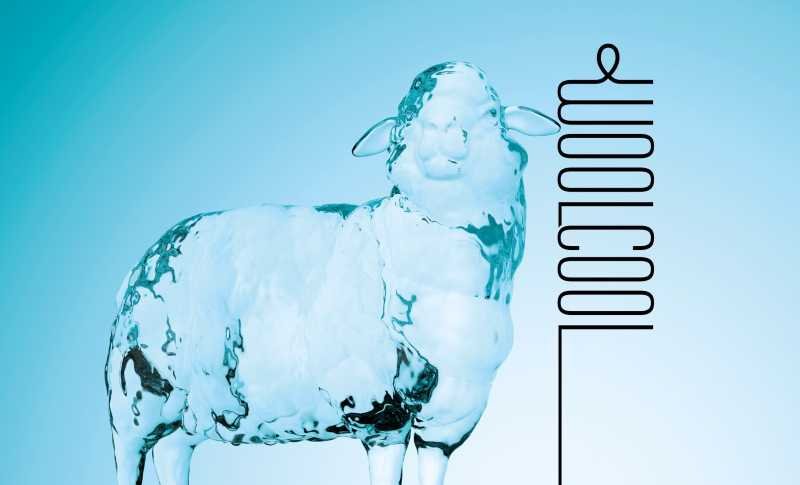 ---
---