---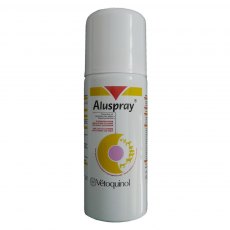 Aluspray 210ml
Use for protection of wounds and sensitive skin. It completely covers the wound and can be applied without damaging the wound tissue. It is waterproof but can easily be washed off with warm soapy water. For optimal use wounds should be cleaned, disinfected and sutured if necessary before the application of Aluspray. Aluspray contains a proprietary carrier that helps the protective formula to...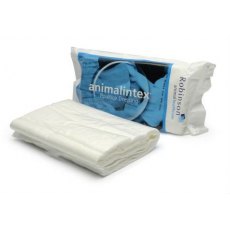 Animalintex each
All-purpose veterinary poultice Used hot - draws out infection and encourages healing Used cold - it will help to reduce swelling Can be used dry on clean open wound Easy to prepare and use
---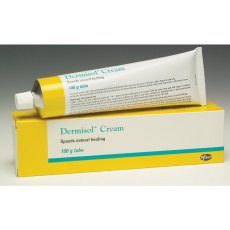 Dermisol Cream
Dermisol Cream may be used to encourage healing in horses, cattle, dogs and cats, particularly when this process is impaired by the presence of necrotic tissue, coagulum, debris or wax. This may occur in cases of traumatic injury, surgical wounds, infected wounds and otitis externa. Dermisol Cream aids healing by removing dead and necrotic tissue from affected areas.