---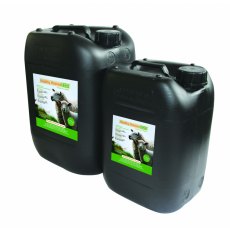 Healthy Hooves ECO
Delivered direct from manufacturer. Healthy Hooves ECO contains the unique patented chelant that produces a predictably higher sustainable concentration of hydrogen ions. These sustainable ions bond (chelate) the Zinc ion (Zn++) to keep it in suspension, preventing Zinc precipitation. Proven in field-trials on farms, Healthy Hooves EcoTM has shown to provide a consistently effective footbath...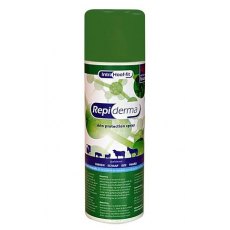 Repiderma Aerosol Spray 250ml
An antibiotic free, micronised powder aerosol spray for the skin and hoof to promote healing, prevent infection and protect the skin. Suitable for use on dairy cattle, horses, sheep, pigs and even poultry and game birds.
---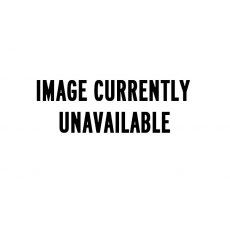 Zinc Sulphate 25kg
PLEASE NOTE- DELIVERY IS 5-10 WORKING DAYS Zinc sulphate foot bath solution to use in conjunction with Healthy Hooves ECO sheep footbath.