---
Dimazon 5% Injection 10ml
As a potent saluretic type of diuretic for parenteral administration to cattle, horses, cats and dogs. It is indicated in the treatment of oedemata associated with cardiac insufficiency, renal dysfunction, trauma and parasitic disease. It is also recommended for the treatment of mammary oedema and limb oedemata. The product gives rapid onset of diuretic action with increased sodium and water...
---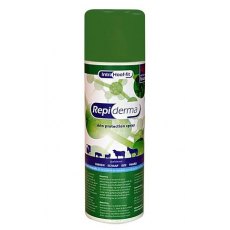 Intra Repiderma 250ml
An antibiotic free, micronised powder aerosol spray for the skin and hoof to promote healing, prevent infection and protect the skin. Suitable for use on dairy cattle, horses, sheep, pigs and even poultry and game birds.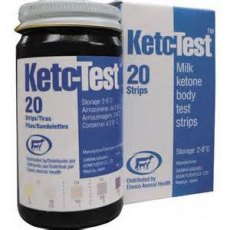 Keto Test (Milk Test) 20 pack
Keto-Test™ is a quick, easy and cost-effective cow-side test to allow proactive monitoring of ketosis in the herd. It only takes a minute and a few drops of milk to see if hidden ketosis is present.
---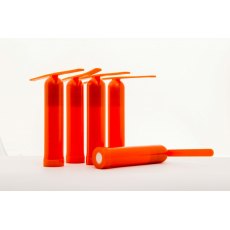 Kexxtone 5 pack
An intraruminal device containing monensin for the reduction in the incidence of ketosis in the peri-parturient dairy cow/heifer which is expected to develop ketosis.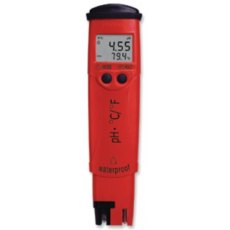 ---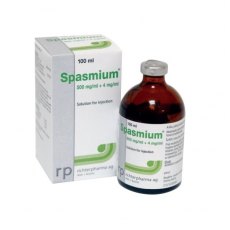 Tail Paint (Fil Detail) 500ml
A water based, long lasting tail paint to aid heat detection. Available in a range of four colours, which can also be used in a management programme. The paint contains bittering agent to prevent cows licking it. This world recognized heat detection paint and general animal marking paint comes in 500ml bottles, with a brush applicator on the top, and replaceable protective cap.
---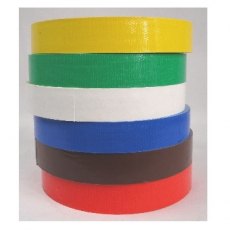 Tail Tape
Instant visual aid for cows under observation. Bright, reliable tapes for economical identification. 50M of tape in Blue, Green, Red, White, Yellow, Brown or Black.