---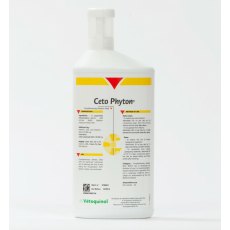 CetoPhyton 1L
Ceto Phyton is a dietetic supplement to reduce the risk of ketosis (Acetonaemia) in cattle and sheep. No other supplement contains the four constituents of sodium propionate, niacin, sylibum marianum, (the active ingredient in milk thistle) and monopropylene glycol, making it more effective than propylene glycol only products. Niacin and sylibum marianum help break the energy deficiency cycle...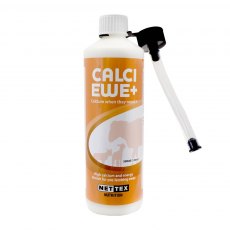 Nettex Calci Ewe+ 500ml x 6 pack
Nettex Calci Eze+ is a calcium drench for ewes to be fed in the pre-lambing period. With added energy, magnesium and niacin to support recovery after pre-lambing exhaustion.
---