---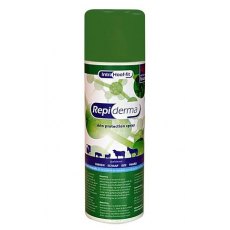 Repiderma Aerosol Spray 250ml
An antibiotic free, micronised powder aerosol spray for the skin and hoof to promote healing, prevent infection and protect the skin. Suitable for use on dairy cattle, horses, sheep, pigs and even poultry and game birds.
---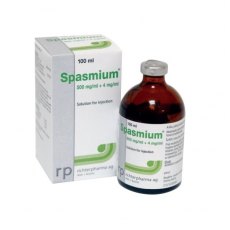 Spasmium Comp. 500 mg/ml + 4 mg/ml Injection 100ml
Cattle, horses, pigs, dogs: Treatment of spasms or sustained increased tonus of smooth muscles of the gastro-intestinal tract or of the urine and bile excretory organs associated with pain. Horses only: Spasmodic colics. Cattle, pigs, dogs only: As supportive therapy for acute diarrhoea.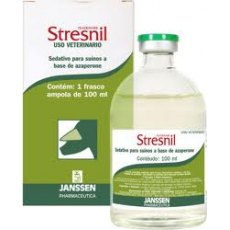 Stresnil 40mg/ml Injection 100ml
Stresnil is a neuroleptic sedative for pigs, to be used for the treatment of: Aggression prevention of fighting;treatment of aggression in sows. Stress, including transport-related stress. Obstetric conditions e.g. cessation of parturition due to excitation, as an obstetric aid in manual delivery, inversion of the vagina, prolapse of the uterus, pathological straining. Premedication in...