---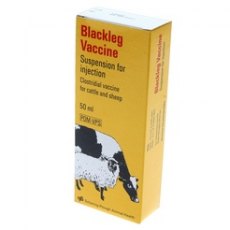 Blackleg Vaccine 50ml
For the active immunisation of cattle and sheep against disease associated with infections caused by Clostridium chauvoei (Blackleg and post-parturient gangrene). Significant levels of immunity cannot be expected until two weeks after the second dose of vaccine in the primary vaccination course. From experience from field use, the duration of active immunity is expected to last one year. The duration...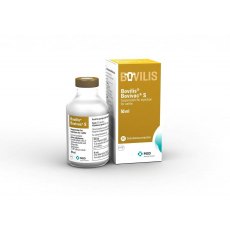 ---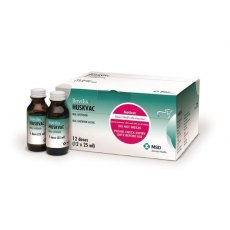 Bovilis Huskvac
Completed for the 2023 season. Next availablity early 2024.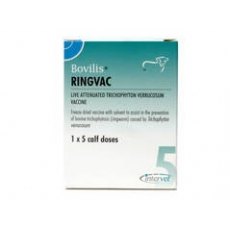 Bovilis Ringvac
Out of stock with no due date. Please speak to your vets about alternatives.
---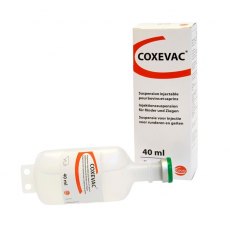 Coxevac 40ml
Cattle: For the active immunisation of cattle to lower the risk for non-infected animals vaccinated when non-pregnant to become shedder (5 times lower probability in comparison with animals receiving a placebo), and to reduce shedding of Coxiella burnetii in these animals via milk and vaginal mucus. Onset of immunity: not established. Duration of immunity: 280 days after completion of the...