---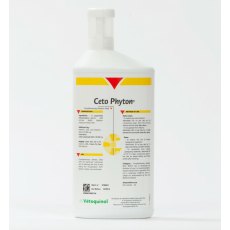 CetoPhyton 1L
Ceto Phyton is a dietetic supplement to reduce the risk of ketosis (Acetonaemia) in cattle and sheep. No other supplement contains the four constituents of sodium propionate, niacin, sylibum marianum, (the active ingredient in milk thistle) and monopropylene glycol, making it more effective than propylene glycol only products. Niacin and sylibum marianum help break the energy deficiency cycle...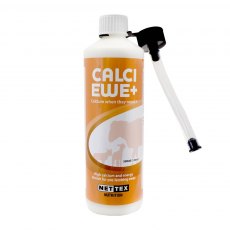 Nettex Calci Ewe+ 500ml x 6 pack
Nettex Calci Eze+ is a calcium drench for ewes to be fed in the pre-lambing period. With added energy, magnesium and niacin to support recovery after pre-lambing exhaustion.
---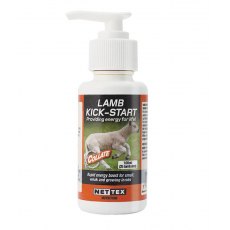 Nettex Lamb Kick Start 100ml
A rapid energy boost for small, weak and growing lambs. Lamb Kick-Start is a fast acting energy source for the elevation of blood glucose levels in weak lambs. The addition of key ingredients in this supplement ensures it is especially formulated to support lambs in the critical first few days of life. Lambs are born with just enough energy to stand and suckle, but this energy runs out quickly Lambs...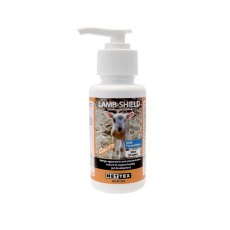 Nettex Lamb Shield 100ml x 6
A complementary feed containing energy, egg protein and selenised yeast culture to support new born lambs healthy gut development. 100ml is enough for 50 lambs
---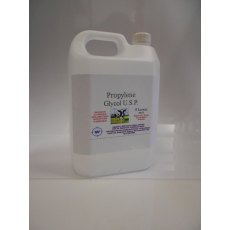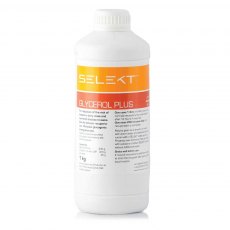 Selekt Glycerol Plus 1L
Dietetic feeding stuff for reduction in the risk of ketosis in dairy cows and twin-lamb disease in sheep. Contains high levels of propylene glycol derivatives with yeast products to stimulate energy and promote ruminal function.