---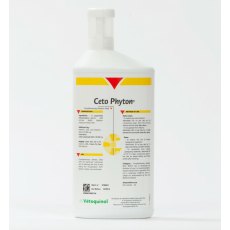 CetoPhyton 1L
Ceto Phyton is a dietetic supplement to reduce the risk of ketosis (Acetonaemia) in cattle and sheep. No other supplement contains the four constituents of sodium propionate, niacin, sylibum marianum, (the active ingredient in milk thistle) and monopropylene glycol, making it more effective than propylene glycol only products. Niacin and sylibum marianum help break the energy deficiency cycle...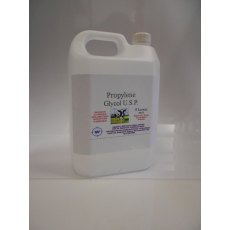 ---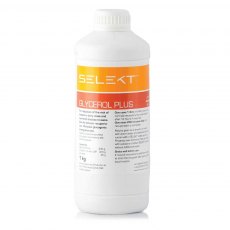 Selekt Glycerol Plus 1L
Dietetic feeding stuff for reduction in the risk of ketosis in dairy cows and twin-lamb disease in sheep. Contains high levels of propylene glycol derivatives with yeast products to stimulate energy and promote ruminal function.