---
Agrimin 24-7 Smartrace Lamb Starter Pack
A sustained release bolus specifically designed for lambs, containing cobalt, selenium and iodine.Intended for ruminating lambs over 25kg liveweight. Designed for situations where cobalt, selenium and iodine supplementation is essential for growing ruminating lambs and helps to maintain and maximise growth rates, ensuring strong vital lambs. Supplies the lamb's full daily requirement of each...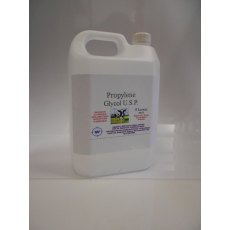 ---
Provita Jump Start 100ml
High in energy, minerals and vitamins to boost new born lambs. Get them up and going quickly, and counteract common nutritional deficiencies giving them the best possible start in life. With three different energy sources which work instantly and long term. It also contains egg powder to avoid upsets and 14 different minerals and vitamins at very high levels. The high levels of Colbalt, Selenium,...