---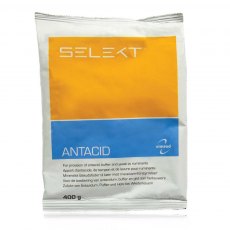 Selekt Antacid
Oral powder for fluid therapy and treatment of acidosis in adult cattle.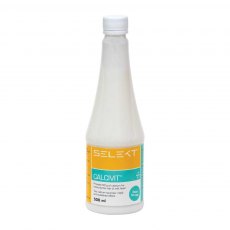 Selekt Calcivit
A complementary feeding stuff for reducing the risk of milk fever in dairy cows. Provides 50g of calcium A source of magnesium and vitamin D3 2 calcium sources: rapid and sustained effect.
---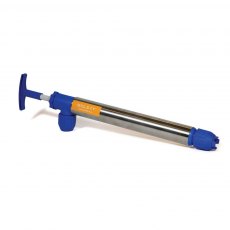 Selekt Cattle Pump
PUMP ONLY to attach to the drenching tube for fluid therapy in adult cattle. Drenching Set also available - click here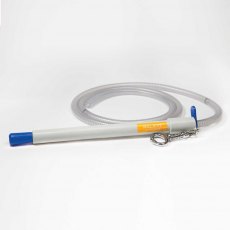 ---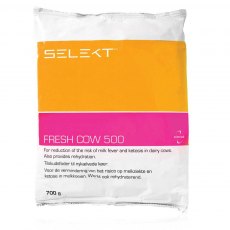 Selekt Fresh Cow 500
Oral powder for fluid rehydration in the freshly calved cow. Contains 500g of calcium propionate to reduce the risk of ketosis, and magnesium to allow normal calcium metabolism. Contains no potassium, so does not block absorption of magnesium. Also contains dry yeast to stabilize the rumen flora The Selekt formulae are manufactured from high-quality ingredients that dissolve readily in...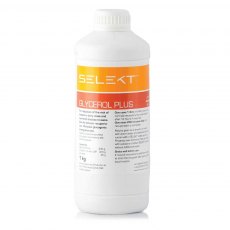 Selekt Glycerol Plus 1L
Dietetic feeding stuff for reduction in the risk of ketosis in dairy cows and twin-lamb disease in sheep. Contains high levels of propylene glycol derivatives with yeast products to stimulate energy and promote ruminal function.
---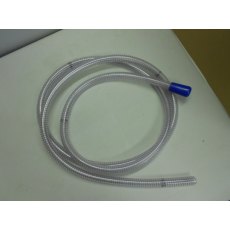 Selekt Hose and Tip
TUBE ONLY which attaches to the cattle pump for fluid therapy in adult cattle.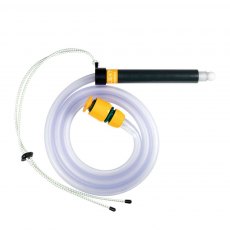 Selekt Mini-drencher
For administration of fluids to calves, sheep and goats. To be used with a SELEKT pump, also available at Farmacy, click here.
---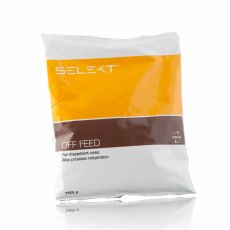 Selekt Off Feed 785g
For inappetant cows. Also provides rehydration. Contains calcium propionate, magnesium sulphate 7-hydrate, potassium chloride, dry yeast and gnetian root.