---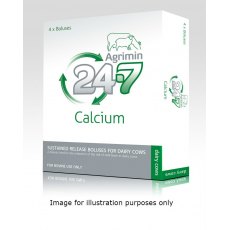 Agrimin 24-7 Calcium Dairy Cows 12 Pack
A short term, sustained release bolus containing calcium. Intended for use in adult dairy cows at calving. Agrimin 24-7 Calcium boluses are for use in dairy cows over 400kg body weight. Always use the recommended Agrimin cattle bolus applicator C.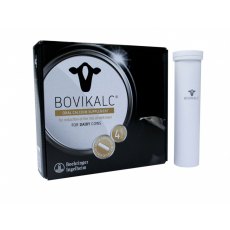 ---
Bovikalc Dry Bolus 196g 4 pack
An oral mineral supplement to be given to dairy cows at drying off. Can help support the natural decrease in milk production after cessation of milking. Reduced milk production helps reduce milk congestion in the udder. Contains anionic salts including ammonium chloride, calcium chloride and calcium sulphate. Following oral administration, the bolus dissolves into the rumen within 30 minutes...
---
Calciject 40 CM (No.5)
Calciject 40 CM is indicated in the treatment of hypocalcaemia in cattle where increased blood magnesium levels are also required.
---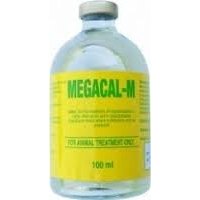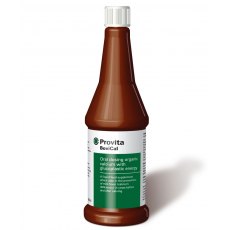 Provita Bovical
An oral liquid supplement to reduce the risk of milk fever in cattle and hypocalcaemia in sheep. In cattle use immediately before or after calving. In sheep use immediately on appearance of hypocalcaemia symptoms. 50mg calcium per 500ml bottle in a unique soft drencing bottle that ensures quick and easy oral application. The calcium is organically bound which ensures it is rapidly absorbed...