---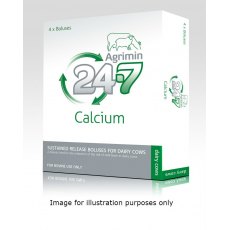 Agrimin 24-7 Calcium Cattle Bolus 12 Pack
A short term, sustained release bolus containing calcium. Intended for use in adult dairy cows at calving. Agrimin 24-7 Calcium boluses are for use in dairy cows over 400kg body weight.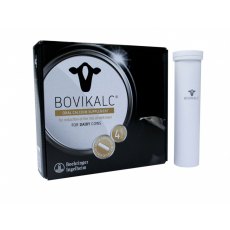 ---
---
Calciject 40 CM (No.5)
Calciject 40 CM is indicated in the treatment of hypocalcaemia in cattle where increased blood magnesium levels are also required.
---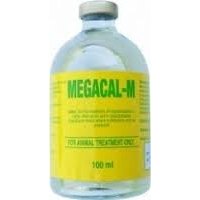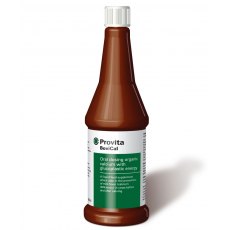 Provita Bovical
An oral liquid supplement to reduce the risk of milk fever in cattle and hypocalcaemia in sheep. In cattle use immediately before or after calving. In sheep use immediately on appearance of hypocalcaemia symptoms. 50mg calcium per 500ml bottle in a unique soft drencing bottle that ensures quick and easy oral application. The calcium is organically bound which ensures it is rapidly absorbed...