---
Co-flex Bandage 10cm each
A highly self-adherent top layer bandage that is used to provide support and protection. Made from sweat and water resistant material, these incredibly adherent and flexible bandages easily mould to the shape required.
---
Knit Fix 10cm x 10 pack
Medium weight knitted bandage providing a non-slip and warmth properties. This layer will hold padding in place and assist with protection, support, immobilisation and compression bandages. These bandages have the ability to conform easily allowing essential movement.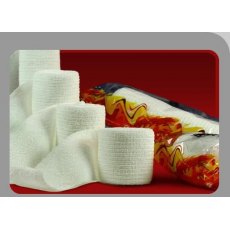 ---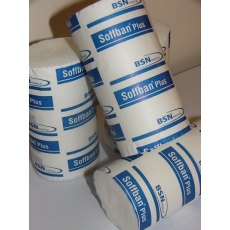 Soffban
Soft bandage used to give soft sterile protection over dressings and under bandages. Moulds well to limbs and lightweight.
Treatplast 10cm
An elastic adhesive bandage with an open weave for effective ventilation
---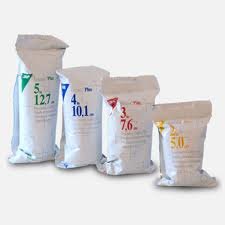 Vetcast
Recommended uses are general casting needs, rigid immobilization, and for longitudinal splint. Exceptional strength to meet cast needs for both small and large animals. Recommended uses are all general casting needs, rigid immobilization, longitudinal splint. Porous; allows skin to breathe; helps reduce itching and odor. Easy to apply; stretches and conforms easily to body contours. 3-5...