Featured Products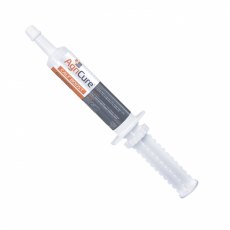 ---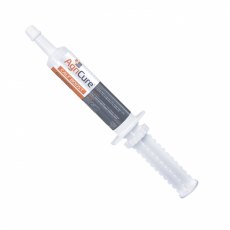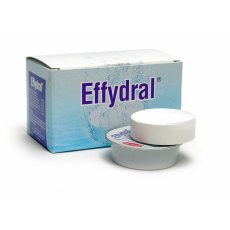 Effydral 48 pack
Electrolyte tablet to assist in the treatment of scouring calves.
---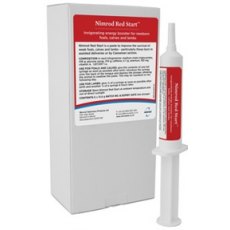 Nimrod Red Start 15.6g x 6 pack
Invigorating energy booster for newborn calves, recommended particularly for weak calves delivered in difficult calvings or by Caesarian section. One tube contains: Caffeine rich extracts of Kola & guarana Medium chain fatty acids Glucose 3.0mg selenium
Rehydion F + Gel
Indicated for use in calves as an aid in the correction of electrolyte imbalances resulting from digestive disturbances such as diarrhoea.