---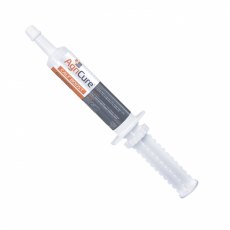 AgriCure Calf Boost Paste 30ml
An oral paste to stimulate growth,immunity and health in calves. Calf Boost is a micro nutrient paste formulated specifically for new born calves and young calves at time of stress to support: Activity Appetite The emerging immune system Growth rates Boost recovery When using it you may see: Increased appetite in the new born calf; when fed immediately after birth Calf Boost...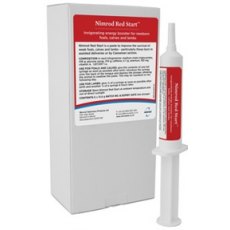 Nimrod Red Start 15.6g x 6 pack
Invigorating energy booster for newborn calves, recommended particularly for weak calves delivered in difficult calvings or by Caesarian section. One tube contains: Caffeine rich extracts of Kola & guarana Medium chain fatty acids Glucose 3.0mg selenium
---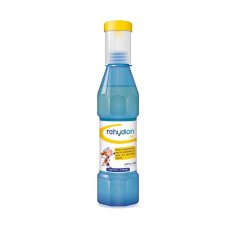 Rehydion F + Gel
Indicated for use in calves and lambs as an aid in the correction of electrolyte imbalances resulting from digestive disturbances such as diarrhoea. Pump sold separately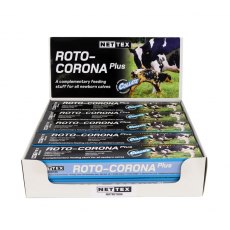 Roto-Corona Plus 30g Syringe 10 pack
A complementary feed that helps support the newborn calf's natural defences against the challenges of life. Roto-Corona Plus provides newborn and transported calves with highly concentrated digestible energy and bovine proteins to help get them off to a great start. Ideal for administering at times of stress such as transport. Administering one Roto-Corona plus syringe soon after birth can...